How Hands-on Learning Develops Tomorrow's Leaders
02/6/19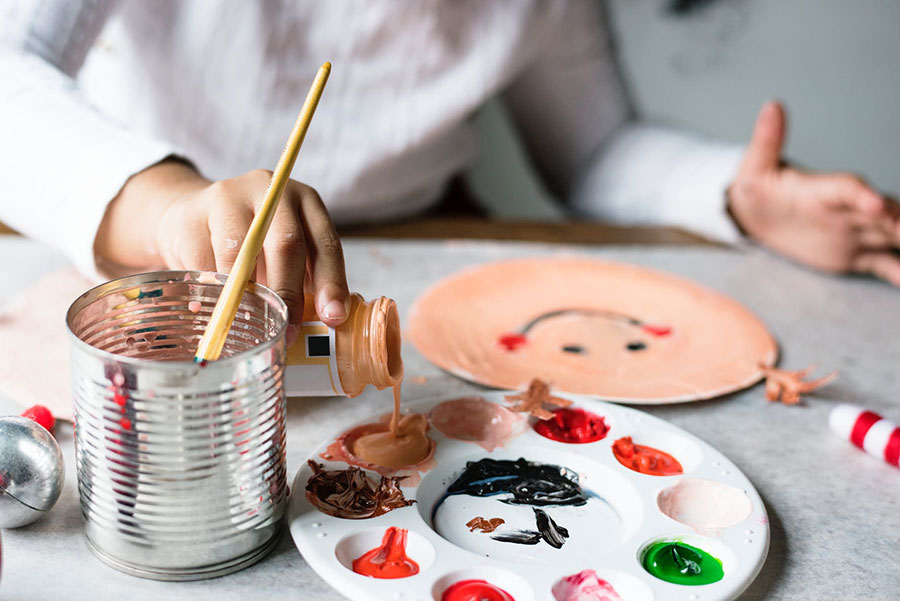 The 21st century needs students who can think independently. They also must be able to innovate and collaborate to solve real-world problems.
Hands-on learning is perfect for that. It provides students with the opportunity to learn these as well as other life and technical skills.
The businesses of today and tomorrow need workers who can combine knowledge from different areas. Moreover, they need to work together with team members to solve problems in new and novel ways.
A hands-on learning approach to education is needed for that. Through it, students can learn skills that will empower them to succeed in the future.
Hands-on learning education recognizes that people love to create, and…
"[it] recognizes that knowledge is a consequence of experience, and it seeks to democratize access to a vast range of experience and expertise so that each child can engage in authentic problem-solving."
– Gary Stager, co-author of Invent to Learn in an article for Scholastic.com.
Stager goes on to emphasize the importance of the participatory approach in education. Then, he states that statistically classrooms, where students learn by doing, teach them higher-order thinking skills. Students are also able to deeply understand the content and learn it more effectively.
Nevertheless, this type of environment is not the norm. The emphasis on standardized testing may be the cause of this regrettable phenomenon.
The Benefits of Hands-On Learning
There are many benefits of a hands-on learning approach in every school. Yet, here are some highlights from Teacher Librarian: The Journal for School Library Professionals by R. Seven Kurti, Debby L. Kurti, and Laura Fleming.
The hands-on learning approach to education:
encourages tinkering, curiosity, and iterative learning which develop better thinking through questioning,
improves confidence,
promotes collaboration,
fosters a creative and independent approach to problem-solving,

prepares students to solve real-world problems, as well as

encourages students to take responsibility for their learning.
Hands-on learning education is critical. It prepares today's and tomorrow's students to succeed in the world outside the classroom.